Este departamento, ubicado en Altabrisa Country Towers, tiene un diseño de espacio abierto para maximizar la belleza de la vista creada por el muro de ventanales de piso a techo a lo largo de departamento. El espacio está zonificado por dos salas, una de cada lado del espacio, en el centro una lámpara de techo enfatizando el comedor redondo para 6 personas, enmarcado por la magnífica vista.

This apartment is located in Altabrisa Country Towers. It has an open space design to maximize the beauty of the view created throughout the apartment by the wall of windows from the floor to the the ceiling. The space is divided by two rooms, one on each side of the space, in the center a ceiling lamp emphasizing the round dining room for 6 people framed by the magnificent view.


Cuenta con un diseño transicional con una paleta de color de tonos neutros, detalles en colores metálicos y tonos de café. Cabe destacar la importancia de la iluminación natural en todo el departamento para crear un efecto infinito.

It has a transitional design with a color palette of neutral tones, details in metallic colors and coffee tones. It should be noted the importance of natural lighting throughout the department to create an «infinite» effect.

La belleza del espacio es creada por su limpieza sin dejar de lado la sensación acogedora creada por las texturas de su mobiliario y las alfombras de sisal. Las paredes blancas con un tapiz al fondo creando un efecto visual de mayor amplitud, con un juego de luces y sombras por su textura.

The beauty of the space is created by its cleanliness without leaving aside the cozy feeling created by the textures of its furniture and the sisal carpets. The white walls with a tapestry in the background creating a visual effect of greater amplitude, with a play of light and shadow for its texture.

¡Este ambiente simplemente te encantará!

You will simply love this environment!

Te asesoramos sin costo, solicita una cita o visítanos en nuestras tiendas. Pregunta por el área de Actual Proyectos y te daremos un recorrido por nuestro showroom, ¡te encantará!


To install this Web App in your iPhone/iPad press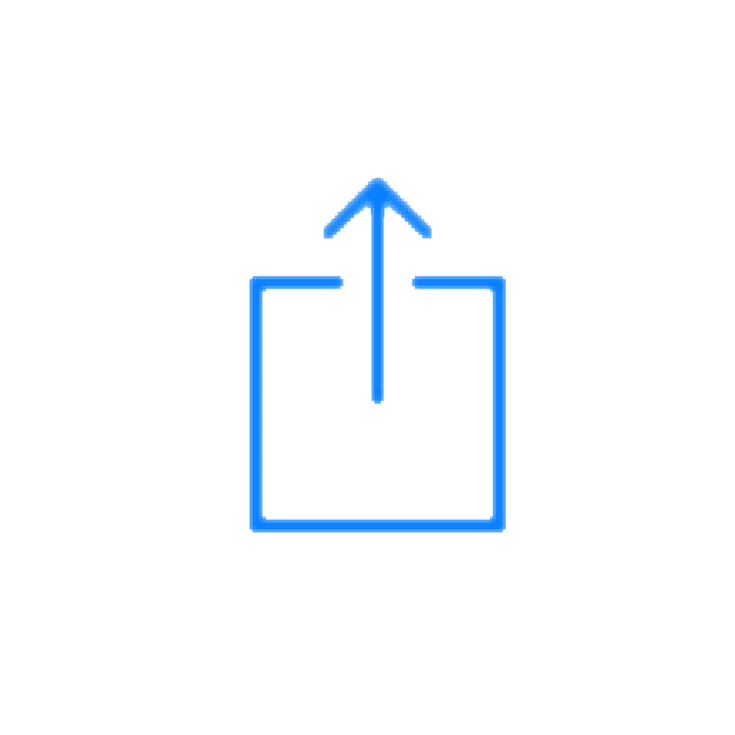 and then Add to Home Screen.